ADOBE PROFESSIONAL SERVICES.
Die Vorbereitung auf die Zukunft ist schwer. Wir machen sie einfach.
Niemand kennt sich so gut mit dem Erstellen von Kundenerlebnissen aus wie Adobe. Und niemand kennt sich so gut mit Adobe-Lösungen aus wie die Expertinnen und Experten von Adobe Professional Services.
Ein End-to-End-Partner für E-Commerce.
Adobe Professional Services kann komplexe Transformationsanforderungen erfüllen und ermöglicht zukunftssichere Verbesserungen für die Systeme, Strategien und Technologien, die euer Unternehmen täglich verwendet.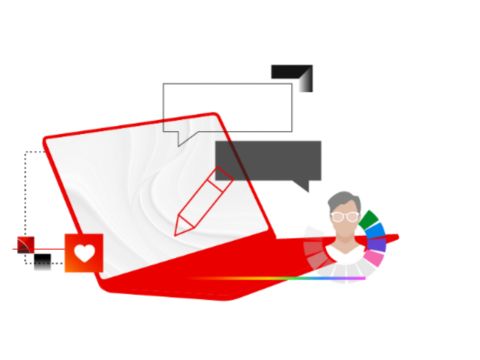 Adobe erstellt einen Plan für die geschäftliche Transformation, der auf euren konkreten Anforderungen, Kundinnen und Kunden, dem Kontext und eurem Technologie-Stack basiert.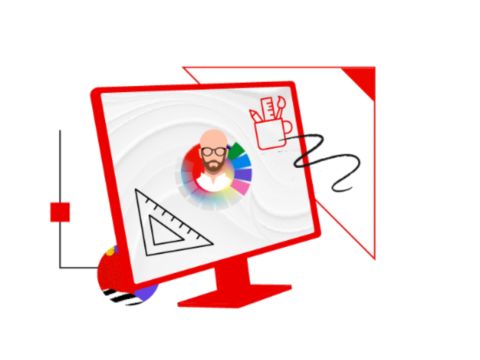 Wir konzipieren verschiedene Lösungen, die eure Anforderungen erfüllen. Außerdem integrieren wir bestehende Technologien und bieten zukunftsfähige Funktionen für euer Unternehmen.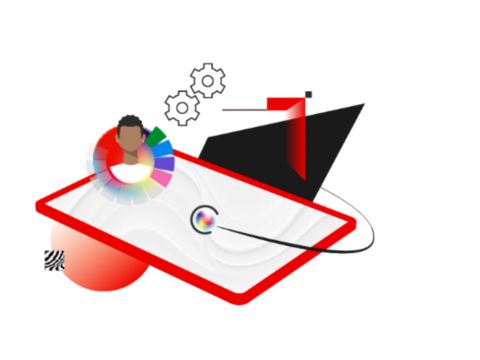 Unser Team unterstützt euch dabei, von Anfang an ein solides Fundament aufzubauen. Mit unseren Best Practices erhaltet ihr schneller Ergebnisse, die eure Technologie zukunftssicher machen.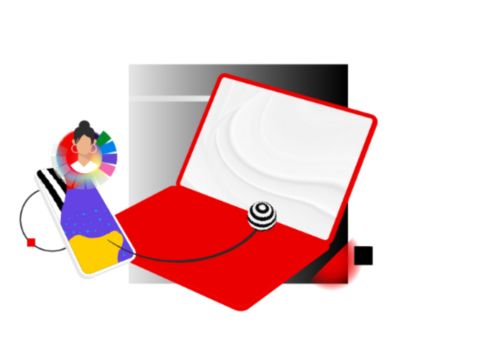 Wir unterstützen euch beim Onboarding und bei der Wissensvermittlung, damit ihr sicher sein könnt, dass eure Teams mit den neuen Funktionen vertraut sind und wissen, wie sie sie verwenden können.
"Die Kombination aus dem globalen Wissen von Adobe Professional Services und dem lokalen Wissen von Telus hat zu einer wunderbaren Partnerschaft geführt."
Harry McIntosh, VP of Digital, TELUS Digital
Vorteile von Adobe Professional Services.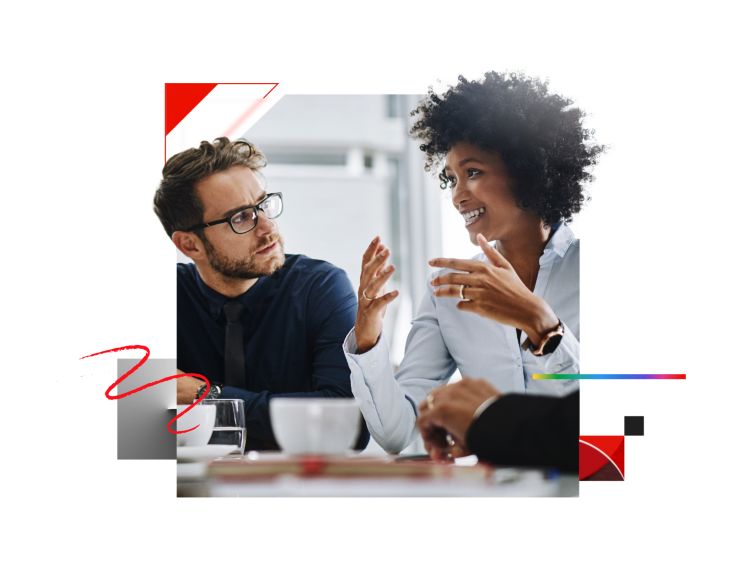 Wir bauen eine Brücke zwischen eurem Team und Adobe-Technologie.
Unser Team konzipiert, implementiert und betreibt die Produkte. Wir sehen sie in Aktion und erkennen, welche Auswirkungen sie auf Kundinnen und Kunden haben. Niemand kennt Adobe-Technologie besser als wir.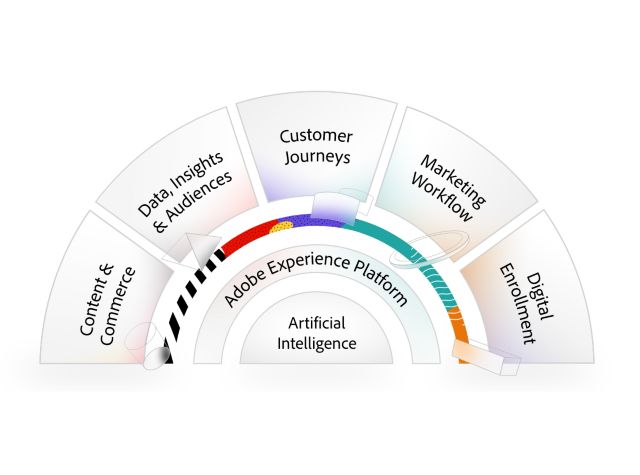 Ein dauerhaftes Fundament.
Durch unseren produktzentrierten Ansatz könnt ihr eure Investition optimal nutzen. Wir unterstützen euch dabei, die besten Entscheidungen für eure Technologie-Roadmap zu treffen, und stellen sicher, dass Digital bei allen zukünftigen Customer Journeys eine zentrale Rolle spielt.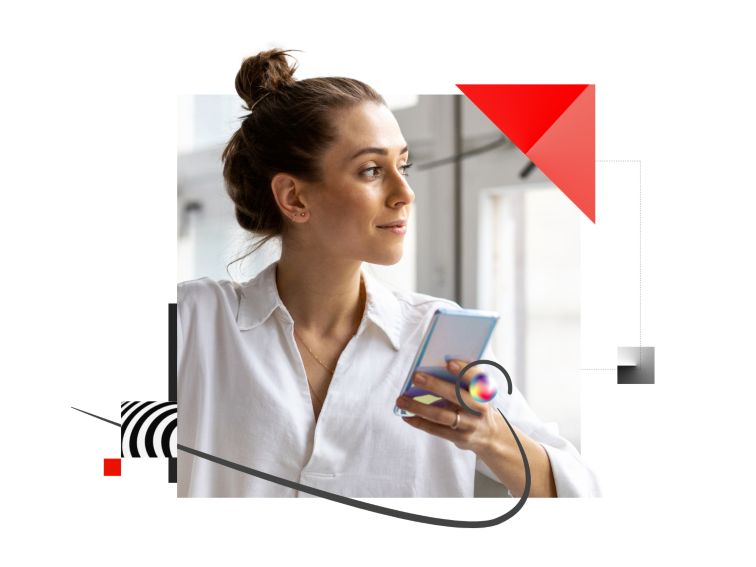 Fokus auf den Ergebnissen der Kundinnen und Kunden.
Wir messen unseren Erfolg auf Grundlage eures Erfolgs. Wir legen von Anfang an KPIs fest, um euren Weg zu planen und das Ziel zu definieren. Wir erwarten, dass ihr eure Ziele erreicht, und wollen unseren Beitrag leisten.

"Durch die Partnerschaft mit Adobe konnten wir unsere digitalen Erlebnisse vereinfachen, sodass sich unser Team auf die interne geschäftliche Transformation konzentrieren kann. Wir erstellen nicht nur erstklassige Web-Erlebnisse. Wir verändern unser Unternehmen grundlegend, damit wir unser Versprechen als digitales Unternehmen erfüllen können."
Jenn Grabenstetter, Vice President of Digital Growth and Experience, Sealed Air
Mit uns seid ihr bei digitaler Innovation immer einen Schritt voraus.
Adobe Professional Services transformiert euer Geschäft, um außergewöhnliche Kundenerlebnisse zu fördern. Nutzt die folgenden Ressourcen von unseren Vordenkern und startet noch heute eure digitale Transformation.
Customer Journey Management.
"Sie sind hervorragende Vordenker. Wir haben uns auch deshalb für Adobe Professional Services entschieden, weil sie unsere Customer Journey wirklich verstehen und wissen, wie sie dieses Ergebnis mit Technologie erreichen.
Adobe Professional Services wurde im aktuellen IDC Marketscape für Adobe Experience Cloud Professional Services als "Leader" eingestuft.