The 7 Stages of the Marketing Work Lifecycle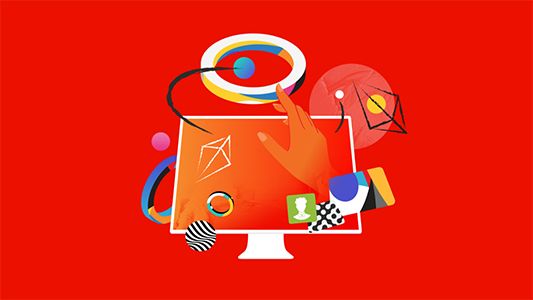 ---
The marketing work lifecycle doesn't have to be fraught with inefficiencies. In "The Seven Stages of the Marketing Work Lifecycle" you'll learn how each core stage can help you execute great work—more strategically and efficiently.
Fill out the form to download the Infographic
Please share some contact information to download the infographic.