Are you getting the most out of your customer data?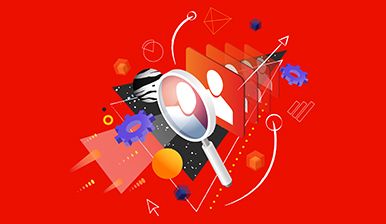 ---
Build a mature, high-performing customer intelligence team
 
Customer data is more readily available than ever before, but many organisations are not equipped to fully take advantage of it. Many are focused on traditional reporting which is simply inadequate in today's ever-changing business landscape.
 
To gain and maintain a competitive edge, your company's customer intelligence team will need a scalable data foundation which enables:
A holistic view of the customer's journey and interactions with the brand
Data democratisation —the ability to make data and intelligence available to all lines of business
Insights which can be used to take actions that have a tangible, measurable impact on business performance.
Download our latest eBook to find out how you can build a mature, high-performing customer intelligence team that is able to drive growth for your business.
Please share your contact information to get the report.