How to Turn Your Data into Dazzling Moments of Customer Delight.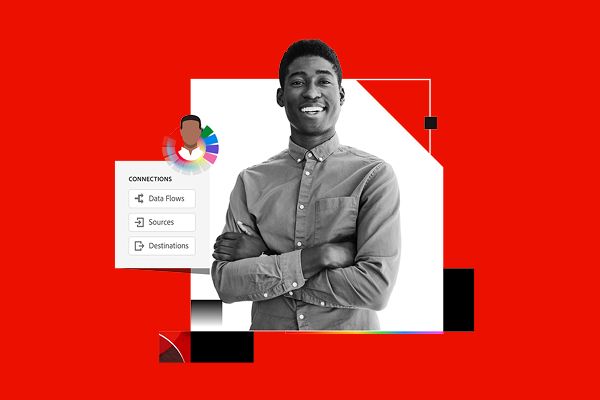 Folks are no longer impressed with the old ways of marketing. In fact:  
72% say they trust a brand less if it has bad marketing personalisation. 
83%  to share their data for better personalisation. 
In exchange for their info, customers want marketing that speaks to them. They want to be dazzled. Giving each customer a delightful experience makes them more likely to buy—and return. 
A real-time customer data platform (CDP) makes these memorable moments possible – and scalable! Brands can automatically create personalised marketing messages that turn data into delight. 
In our new guide, Dazzling Feats of Customer Delight, you'll uncover: 
 
The benefits of consolidating customer data in a real-time CDP 
The power of unified profiles for personalisation 
The dazzling impact of a tailor-made marketing hit that hits the mark
Adobe, the Adobe logo, Creative Cloud, and the Creative Cloud logo are either registered trademarks or trademarks of Adobe in the United States and/or other countries. All other trademarks are the property of their respective owners.
© 2023 Adobe Inc. All rights reserved.