The Total Economic Impact of Adobe Campaign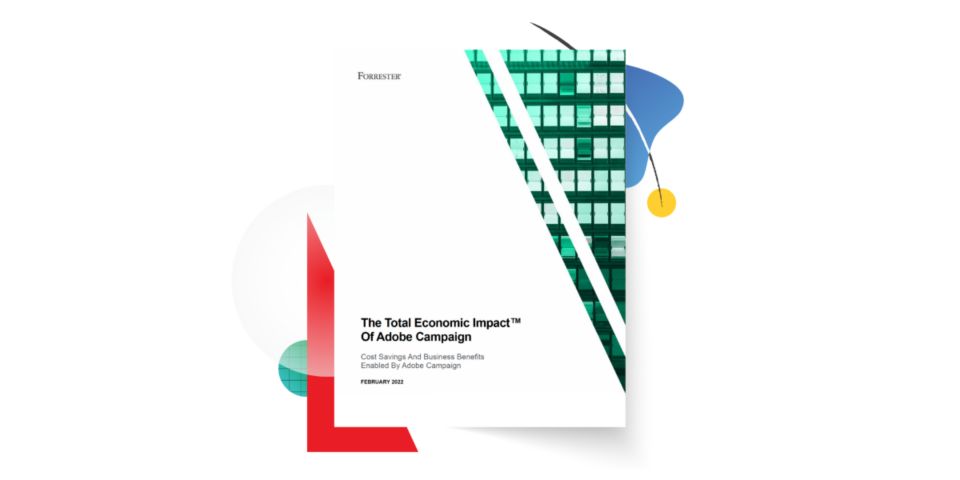 ---
Competition is fierce in the digital economy for your share of consumers' wallets. But with the right cross-channel marketing strategy, it's easier to win and retain customers.
In this Forrester report, The Total Economic Impact™ Of Adobe Campaign, learn how organisations were able to market across multiple channels with scale and efficiency. And discover how that led them to a 293% ROI and payback period of just 6 months. Also, learn why channel coordination and relevant content can help you attract and retain more customers.
Fill out the form to download the report.
Please share some contact information to download the report.