Personalisation – Thomas Barta's personal view.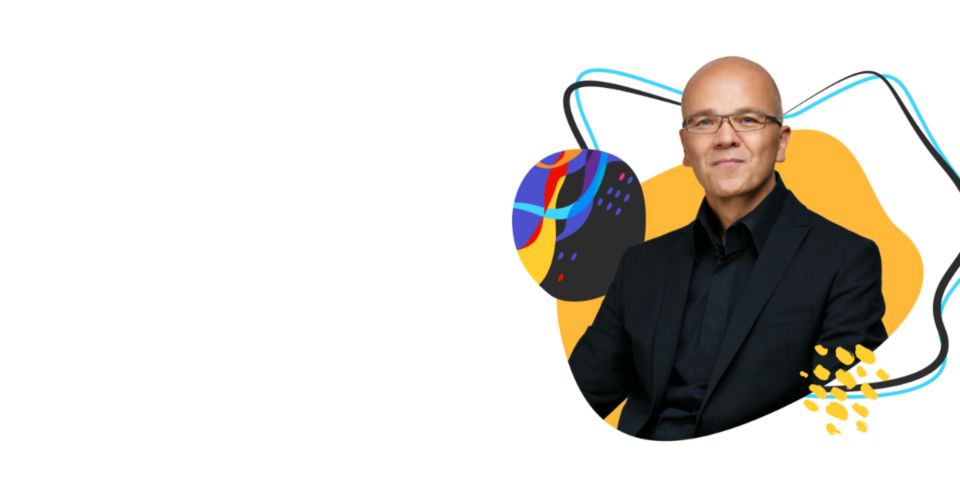 ---
Thomas Barta is a speaker, author, former McKinsey partner and one of the world's sharpest marketing thought leaders.
Now you can enjoy five minutes with the founder of the Marketing Leadership Masterclass, as he shares valuable insights on Personalisation – and it's role in building understanding, value and trust.
Fill out the form to learn from Thomas Barta.
Please share your contact information to get the report.