As consumer expectations accelerate, experiences must evolve.
Modern marketing mandates seamless end-to-end customer experiences that maximise engagement across the entire customer journey. But the increasing number of interactions, devices and channels are making it challenging to capture data and act on it simply and efficiently for better engagement.
 
Register for on-demand webinar to discover how to navigate the evolution of marketing.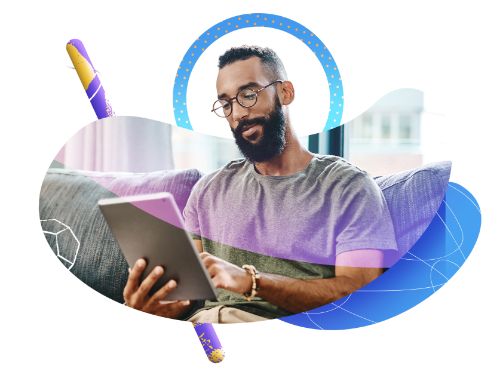 How to create a true customer understanding
How to harmonise marketing activities with individual customer moments
How to achieve personalisation at scale
What's included in this webinar?
This webinar discusses the evolution of marketing, how campaigns have turned into moments, whilst also covering :
 
The evolution of customer journeys
Multi-layered customer engagement at scale
Engaging product demos
Harmonising marketing with individual moments
Head of Product Marketing EMEA – Journeys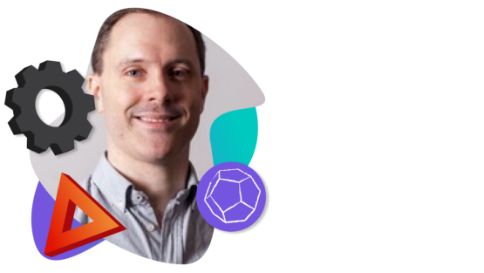 Senior Solutions Consultant