ADOBE PROFESSIONAL SERVICES
Anticiper les besoins futurs n'est pas simple, mais nous vous facilitons la tâche.
La création d'expériences client n'a plus de secrets pour Adobe, et en matière de solutions Adobe, c'est Adobe Professional Services qui s'y connaît le mieux.
Le partenaire de bout en bout de l'entreprise digitale
Adobe Professional Services répond aux défis de transformation complexes et pérennise vos systèmes, stratégies et technologies.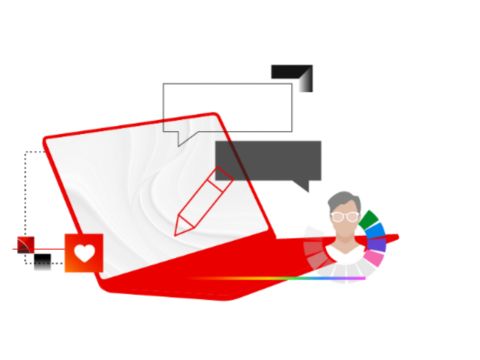 Adobe établit un plan de transformation de l'entreprise à partir de vos besoins précis, ainsi que de vos clients, de votre situation et de votre pile technologique.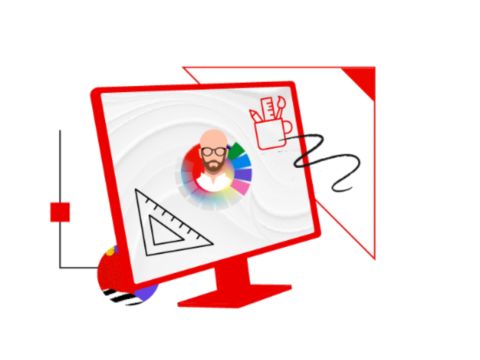 Nous mettons au point une série de solutions qui, en plus d'offrir de nouvelles fonctionnalités à votre entreprise, répondent à ses besoins et s'intègrent avec ses technologies.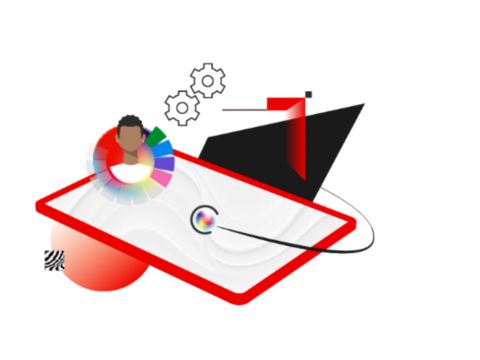 Notre équipe vous aide à partir sur de bonnes bases. En adoptant nos bonnes pratiques, vous obtiendrez plus rapidement les résultats qui pérenniseront vos technologies.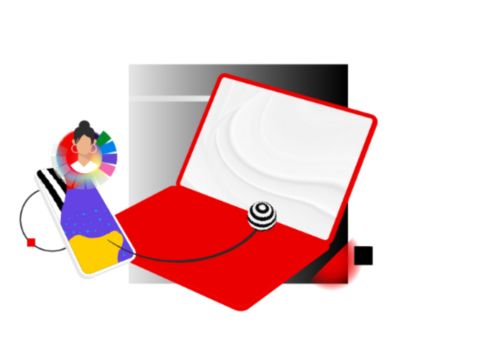 Nous nous chargeons de l'onboarding et du transfert de connaissances pour nous assurer que vos équipes connaissent les nouvelles fonctionnalités et savent les utiliser.
« L'alliance des connaissances internationales d'Adobe Professional Services et des connaissances locales de Telus donne lieu à un formidable partenariat. »
Harry McIntosh, VP of Digital, TELUS Digital
Pourquoi travailler avec Adobe Professional Services ?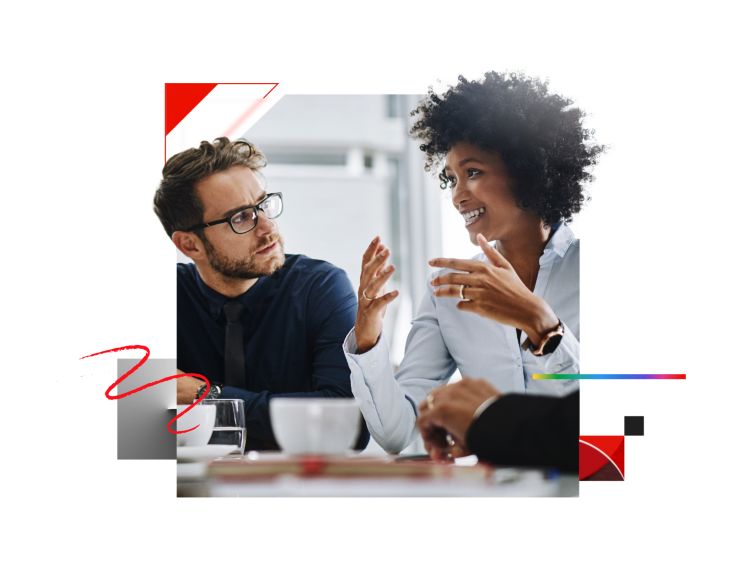 Une passerelle unique entre votre équipe et la technologie Adobe
Notre équipe conçoit, implémente et utilise les produits. Elle les voit à l'œuvre et observe leur impact chez les clients. Personne ne connaît mieux les technologies Adobe que nous.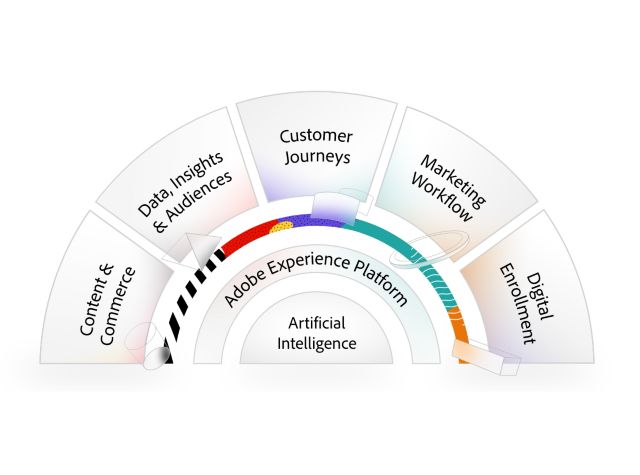 Des fondations conçues pour durer
Notre approche orientée produit vous permet de tirer le meilleur parti de votre investissement. Nous vous permettons de prendre de bonnes décisions concernant votre roadmap technologique et vous assurons un avenir où le digital est au centre de chaque parcours client.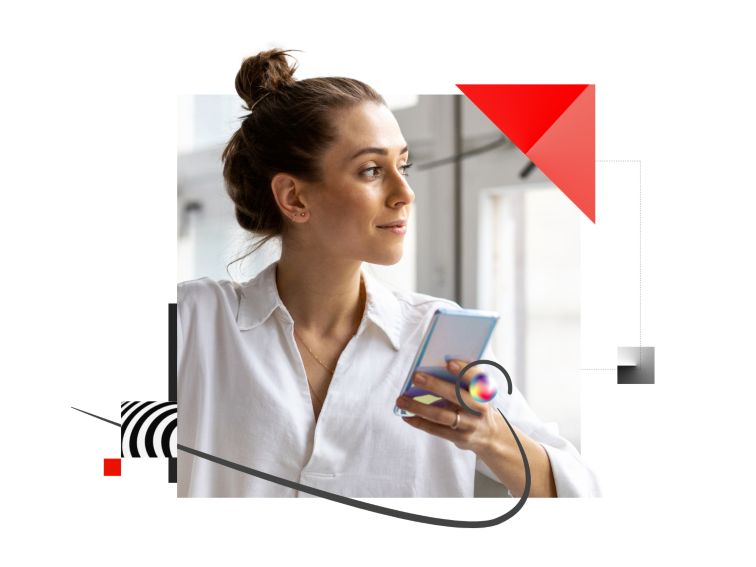 La réussite client comme moteur
Notre réussite est conditionnée par la vôtre. Dès le départ, nous établissons des indicateurs de performance clés avec vous afin de planifier votre projet. Vos objectifs se doivent d'être atteints et nous en assumons la responsabilité.

« Notre partenariat avec Adobe nous a permis de simplifier l'expérience digitale et, ce faisant, de nous focaliser sur la transformation interne de notre entreprise. Nous ne nous contentons pas de créer des expériences web de qualité. Nous modifions l'ADN de notre société afin de tenir notre promesse et de devenir une entreprise digitale. »
Jenn Grabenstetter, Vice-President of Digital Growth and Experience, Sealed Air
Nous vous aidons à rester à la pointe de l'innovation digitale.
En transformant votre entreprise, Adobe Professional Services vous permettra de déployer des expériences client d'exception. Lancez-vous dans la transformation digitale sans plus tarder grâce aux ressources de nos experts.
Gestion du parcours client
« Ils font preuve d'un véritable leadership éclairé. Si nous les avons choisis, c'est en partie parce qu'ils cernent parfaitement notre parcours client et savent comment exploiter la technologie pour atteindre ces résultats. »
Adobe Professional Services a été classé parmi les leaders dans le dernier rapport IDC Marketscape sur les services professionnels Adobe Experience Cloud.