A CDP que reúne Marketing e TI.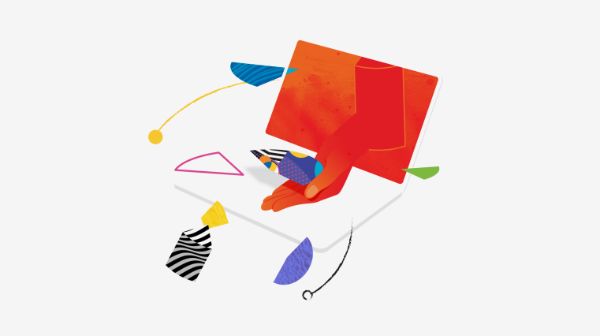 ---
A preparação para um futuro sem cookies de terceiros é uma prioridade para a maioria das organizações neste momento, mas não é fácil. Coletar e unificar todos os dados de seus clientes pode exigir a construção de múltiplas capacidades de gerenciamento de dados do zero e semanas ou meses de trabalho para TI.
Felizmente, há uma maneira melhor.

Leia o guia "The customer data platform that brings marketing and IT together" e obtenha respostas para as cinco perguntas-chaves sobre como criar uma base mais fácil e mais completa para o gerenciamento dos dados de seus clientes
Compartilhe suas informações de contato para ter acesso ao guia.