Automotive Dialogues: Driving CX
Thank you for registering. We look forward to sharing our insights on onboarding with you.
Explore the Automotive Dialogues: Driving CX series.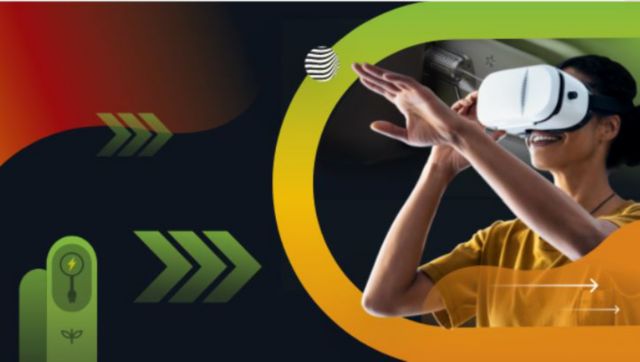 Watch the full automotive onboarding video now.
For a more in-depth discussion on ways to elevate customer onboarding to new heights, watch the full video session with Dr. Jens Thiemer and Björn Schick.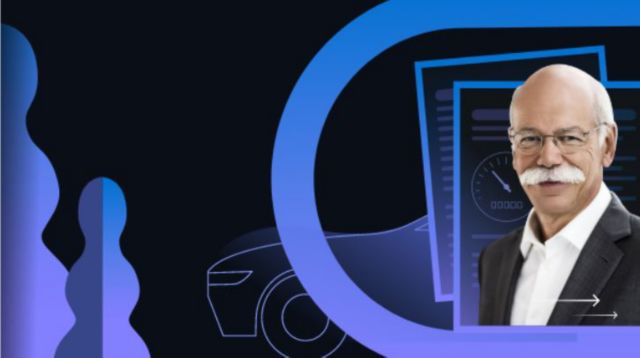 Executive Summary 1: Brand building in times of hyper-personalization
Personalization is key to unlocking higher customer satisfaction and increased revenue. Download our Executive Summary featuring Dr. Dieter Zetsche to see how your brand can adapt and thrive.