Five secrets to creating content-centric commerce experiences.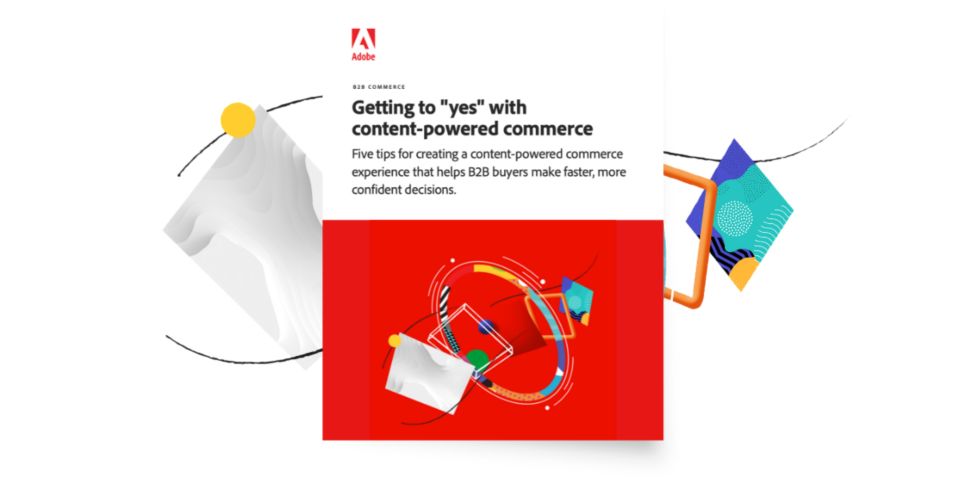 ---
Everyone appreciates a good story. Nearly 90% of B2B buyers prefer vendors whose digital content creates a connection and builds a compelling case for purchase. Simultaneously, 59% of buyers are doing their own research before ever speaking to a sales representative.
With content's growing inuence over buying decisions, success hinges on making every interaction count. Geing to yes with content powered commerce explains how to capture the hearts and minds of your buyers with a winning B2B content marketing strategy.
Build a beer narrative for your customers. Learn how you can boost B2B sales with content-powered commerce today.
Engage your customers with a personalized content strategy:
Dening your buyer's journey and the diverse personas populating it.
Delivering helpful content to reduce buyer uncertainty.
Personalizing the purchase experience with relevant materials.
Outlining content experiences specic to your audience.
Boosting B2B sales by integrating content-rich mobile experiences.
Proporciónanos tu información de contacto para descargar el informe.