Intégrez les applications, boostez les workflows et améliorez le contenu.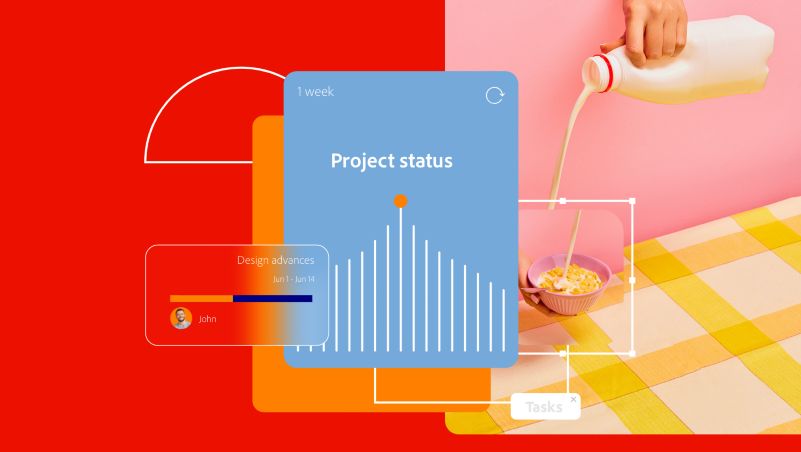 42 % des marques « suiveuses » déclarent que la mauvaise intégration entre les systèmes technologiques les freine. Or, il est possible d'intégrer Adobe Workfront, Adobe Experience Manager Assets et Adobe Creative Cloud pour optimiser la gestion du travail. Consultez l'e-book Améliorez et accélérez le contenu avec un trio technologique performant pour découvrir comment, grâce à cette intégration, les équipes peuvent :
aligner la stratégie, l'orchestration du contenu et le déploiement d'expérience depuis un emplacement centralisé ;
gérer et personnaliser des milliers d'assets ; 
créer plus rapidement le type de contenu attendu par la clientèle.
Please share your contact information to download the eBook.