Marketing Quarterly/Yearly Planning Customizable PowerPoint Template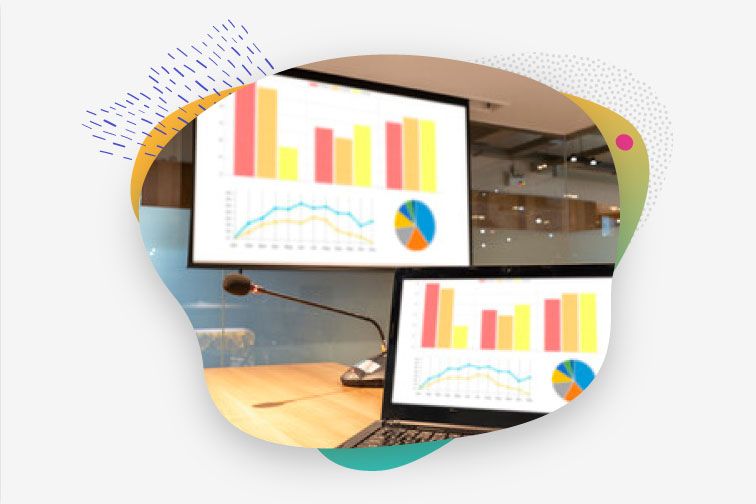 Marketing program planning can be tough! That is why we created a handy customizable PowerPoint deck with numerous planning guide to help you organize and streamline your projects and programs. So next time you go to present your quarterly or yearly plans you will be prepared.
Download our customizable PowerPoint deck and receive the following guide:
Overall marketing goals and objectives
Marketing strategies
2 marketing program planning guide
Yearly program view by quarter
Program roadmap
Product launch program plan
Funnel analysis program chart
Campaign details and goals
Content marketing objective planning
Content program drill-down per quarter
Yearly events calendar
Yearly webinar calendar
Please share some contact information to download the guide.