Sizzling marketing automation and spicy leads. Let's set your pipeline on fire.
Luke-warm leads? Not today. Adobe Marketo Engage is B2C and B2B marketing automation that also brings sales and marketing together so they can strategise and execute as one extra-hot team.
A boost to every aspect of your customer engagement.
Adobe Marketo Engage, the world's largest marketing automation platform, is a singular solution that lets you attract, segment and nurture customers — from discovery to biggest fan. And each touchpoint is tracked so you know what's working. No more batch and blast. No more unqualified leads. Just effective engagement.
More power with generative AI.
Adobe Sensei GenAI for Marketo Engage makes smarter, faster work easier. Here's what it will do for you: 
 
Generative chat - Turn your chatbot into a brand ambassador as it answers questions in a natural, contextual way that's infused with your brand's personality and tone. 
Conversation summary - Prepare sales agents for conversations and meetings by giving them generated conversation summaries.
Conversation and dialogue assist - Automatically generate a full library of topics, questions and responses for your generative chat and for use by sales reps during live chat conversations.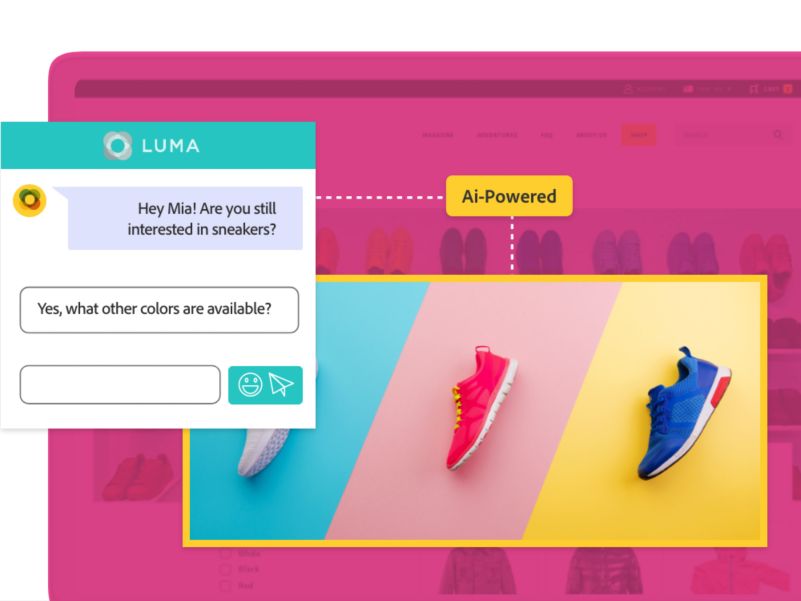 Put growth on autopilot by combining Marketo Engage with these other Adobe products.
Marketo Engage + Adobe Real-Time CDP
Combine Marketo Engage data with all other B2B data in Real-Time CDP to create complete real-time lead, account and opportunity profiles. Then activate those profiles with Marketo Engage for personalised lead- and account-based engagement.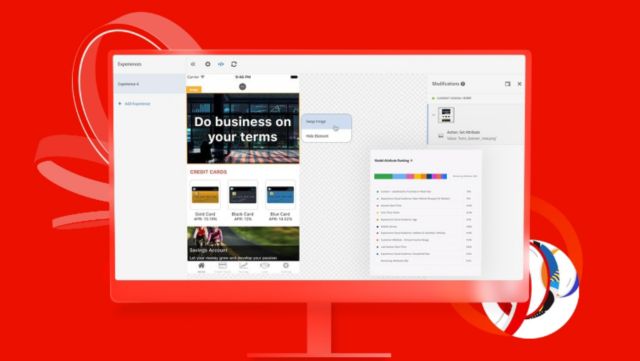 Marketo Engage + Adobe Workfront
Sync B2B audiences between Marketo Engage and Adobe Target to power real-time personalisation, recommendations and experiences across email, web, mobile, API, nurture streams and more for optimised lead- and account-based marketing journeys.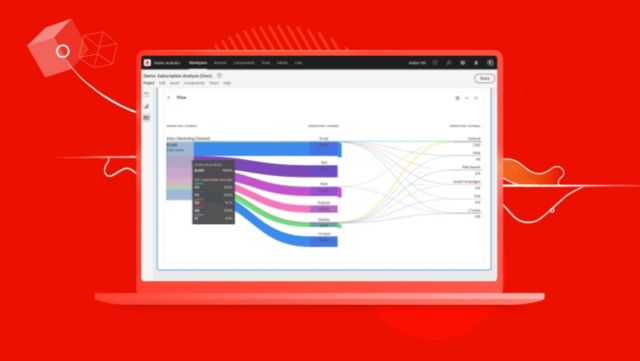 Marketo Engage + Adobe Analytics
A complete demand marketing solution. Native B2B audience syncing between Marketo Engage and Adobe Analytics lets you take advantage of advanced analysis and powerful marketing capabilities to turn insight into actions and actions into insight.
Marketo Engage gets results. What will your numbers look like?
6x increase in engagement
Not only did Charles Schwab add $1.1 billion in pipeline when they switched to Marketo Engage, but they were able to begin cultivating prospects at scale and grow their team along with their results.
Find out more about Marketo Engage.
Find out how Marketo Engage can boost your engagement.