2020 Marketing Resolutions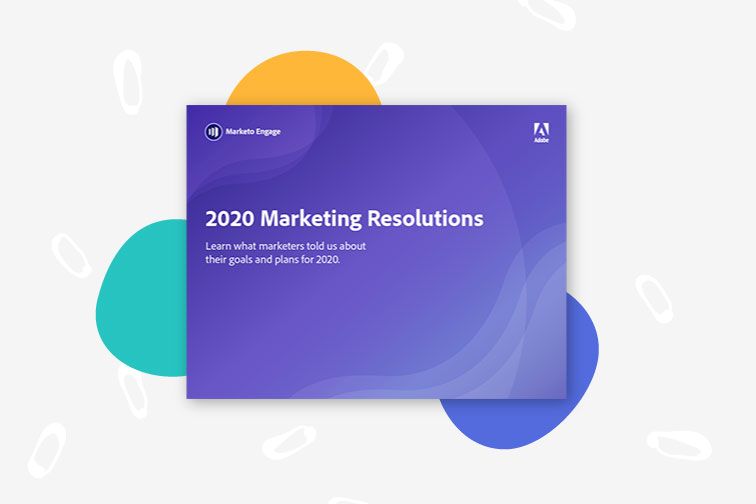 As marketers, we felt confident that 2020 was going to be a pivotal year, sending us into an exciting new decade of marketing. We anticipated new trends, speedier evolutions, and an increased focus on customer connection and engagement. But in just the few months of the year we've encountered so far, it's safe to say that none of us expected the spectrum of change that we've already experienced.
Earlier this year, we sent out a survey asking marketers what their marketing resolutions were for the new year. This report details the responses we received — touching on everything from content trends, to AI, to budgets — as well as our key takeaways based on the feedback and data.
Even though some of these plans may change or have changed already, we're looking forward to seeing how marketers innovate in the face of challenges to forge a brighter future.
Please share some contact information to download the Report