Time to evaluate the way you evaluate.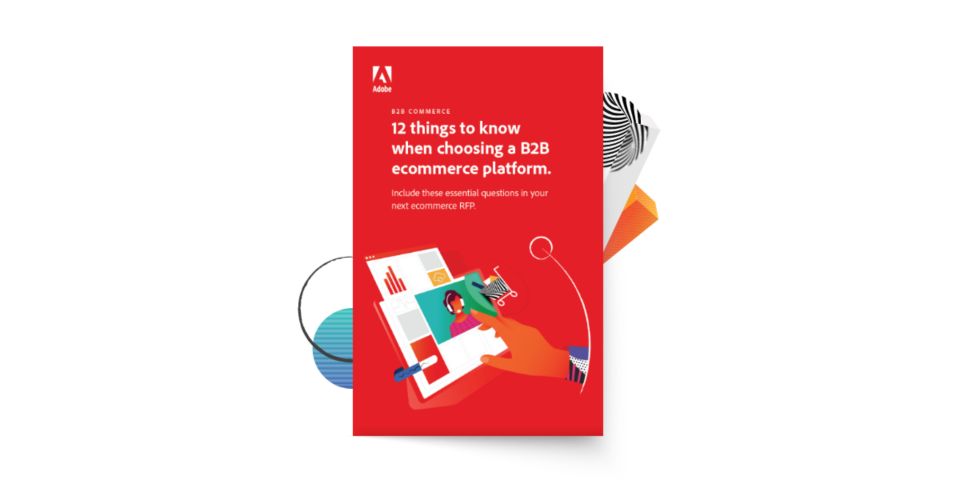 Most B2B companies investigate new technology purchases though a request for proposal (RFP) process. The goal is an apples-to-apples comparison of features and functionality that matter most to your business.
However, an RFP developed for B2C use cases may not reveal if a platform has the B2B features you need. Don't spend hundreds of hours reviewing data and still be unsure.
12 Things to Know When Choosing a B2B Ecommerce Platform teaches you how to make the best decision based on your business needs. You'll learn to:
Uncover details on customization, customer experience, and cloud deployment
Learn how vendors handle multichannel sales and order management
Check for content creation and mobile optimization tools
And a whole lot more
Fill out the form to access the eBook.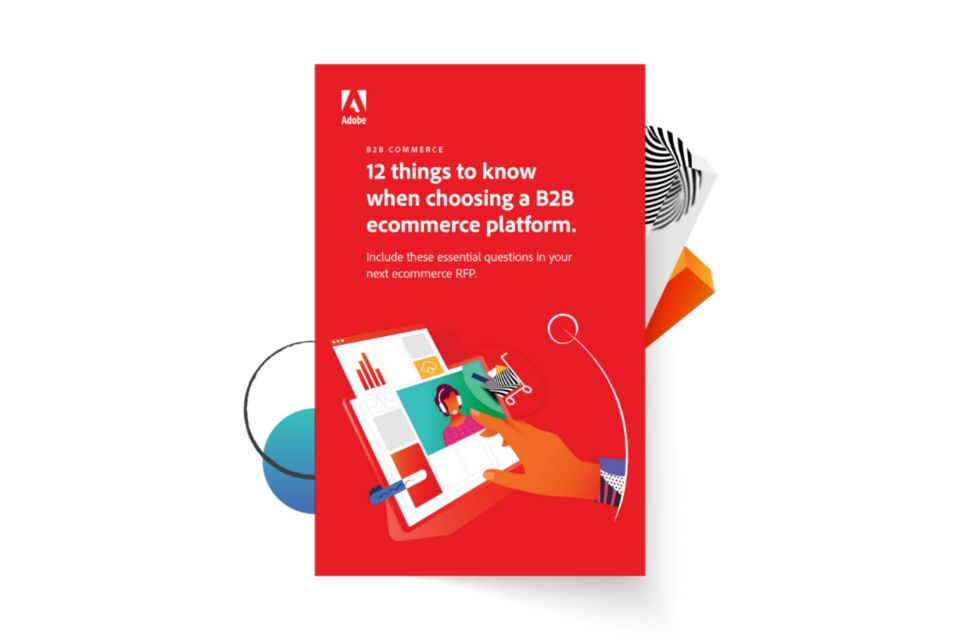 Please share some contact information to download the eBook