7 ways to drive Customer Education programs with Adobe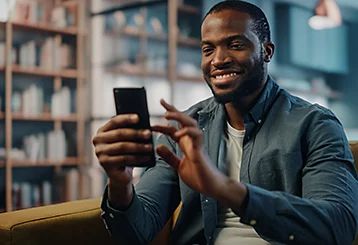 ---
Engage your customers with personalized training content. Equip them to adopt your products/services better, thereby driving predictable retention and upgrades. Use Adobe Experience Manager Sites, Adobe Captivate Prime and Marketo Engage to drive more effective marketing of training for your customers. Track consumption behavior to generate insights, score leads and drive stronger upsell and retention marketing campaigns.
Engage your customers
Increase customer retention and renewal
Decrease support costs
Please share some contact information to download the whitepaper.