Learning and the Future of Work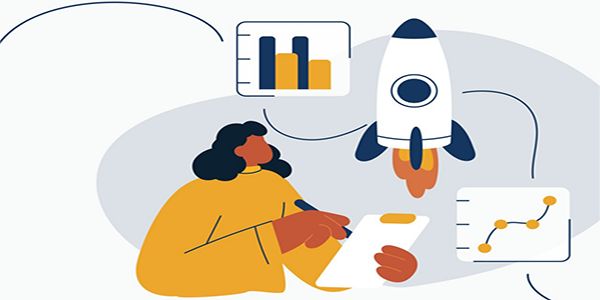 ---
The upheaval of the pandemic forced most organizations to either begin or accelerate their digital transformation. Learning & Development (L&D) has not been immune. In fact, it is critical for L&D to be a driving force for the digital transformation. As the various processes, procedures and protocols that make the business run change rapidly and dramatically, companies require a strategy to upskill their people for the digital environment. The L&D function must transform as well, acquiring new skill sets that keep them ahead of the curve.
The pandemic has proved to be an accelerant for change. Changes already occurring within organizations are now happening at a much faster pace. We know that work from home (WFM) is here to stay with around a quarter of the workforce working from home three days a week or more. Complete the form to learn more.
Please share some contact information to download the whitepaper.