2020 Report: Learning during the global crisis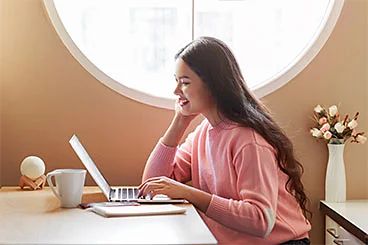 ---
Does learning stop during a global crisis? No. Does it look different? Oh yes.
By the end of March 2020, the world looked different than just a few short weeks earlier. The full impact of COVID-19 was becoming clear for many and businesses and governments all over the world reacted to what became a global crisis. In this report, we examine how L&D leaders responded to the COVID-19 pandemic in the spring and early summer of 2020.
Please share some contact information to download the whitepaper.