State of Social Learning in Enterprises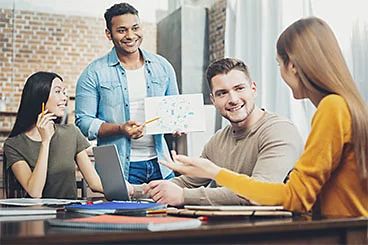 ---
Examining the drivers, challenges and positive outcomes behind social learning technology adoption and use.
The current atmosphere of industry disruption is changing the way we work. The challenge to update and adapt learning processes in response to disruption drives the need for more employee collaboration than ever before.
Please share some contact information to download the whitepaper.