Expanding Content Scope to Drive Customer Information Needs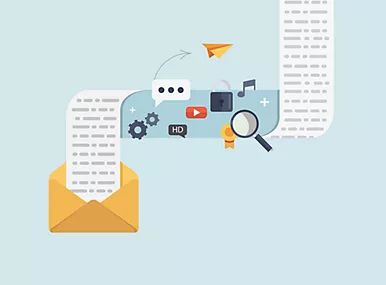 ---
Corporations can no longer ignore that they are part of the content industry. Aside from the obvious industry of newspaper, magazine, and book publishing, where content is produced as a product for sale, content has become an industry undertaken by virtually every corporation. The immediate connotation may be marketing content produced to populate a website, but that layer of persuasive content is only a thin veneer over a much broader corpus of informational content that aims to instruct and explain rather than persuade.
Author: Rahel Anne Bailie
Please share your contact information to get the whitepaper.