Scaling Knowledge Management: It's Time for a Unified Information Strategy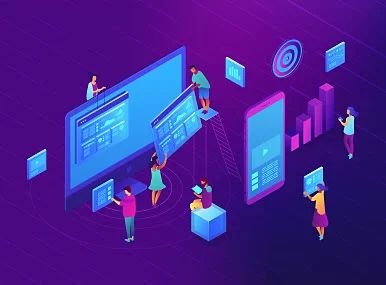 ---
To succeed in today's diverse digital economy, enterprises need to proactively and effectively create, store and deliver content. Doing so means superior customer experience, enhanced employee productivity, and stronger partnerships. However, much of this information is locked away in silos and within diverse applications across organizations, requiring inordinate amounts of time and resources to locate. In this thought leadership paper, we will explore new avenues available to enterprises for sharing information, and how to enable seamless access to information to users across the enterprise.
Author: Joe Mckendrick, KMWorld
Please share your contact information to get the whitepaper.