Deliver personalized learning journeys with Adobe's award winning learning management system (LMS).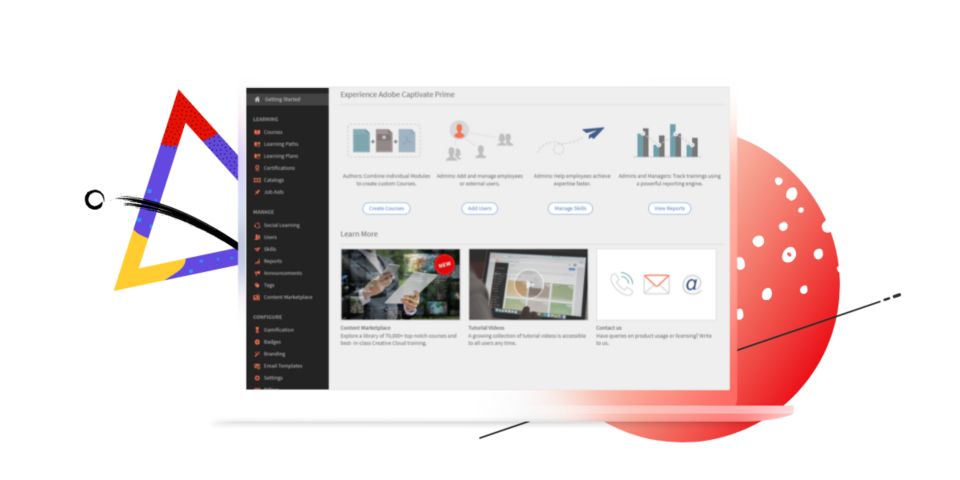 ---
About Adobe Learning Manager
Adobe Learning Manager is a cloud-based learning management system (LMS) that delivers personalized learning experiences at scale, to your employees, customers, and partners alike. Embed learning as a part of your existing brand experience by integrating with your existing Content Management System to deliver a seamless content consumption experience. Scale and diversify your learning programs.
A single learning platform to drive every learning experience: Flexible learning options across devices with hybrid workplace support.
LMS built for personalized learning: Tailored learning journeys with AI based recommendations.
Learning that's engaging: Gamification points, certifications, badges, and peer-to-peer dashboards to engage learners.
Please share your information to get a demo.
Why Adobe Learning Manager?
Investing in your employees, training sales teams, and empowering your customers can unlock unprecedented growth channels for your business. With Learning Manager, you can address all these audiences with one single learning management system. Be it skilling up your workforce with a detailed skill-matrix, scaling up your sales teams for peak performance or educating your customers on your latest product offerings, you can do it all with a few simple clicks. 
---
Preferred by Fortune 500 firms as a top LMS, Learning Manager supports some of the world's largest organizations to deliver their learning programs with ease.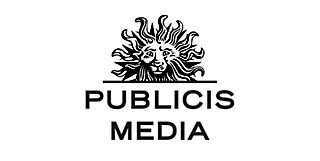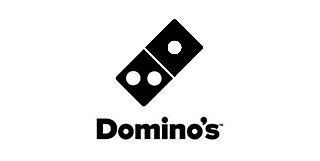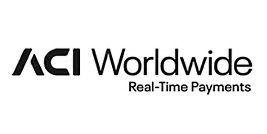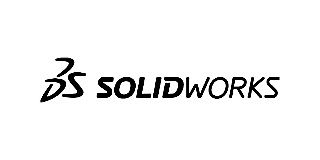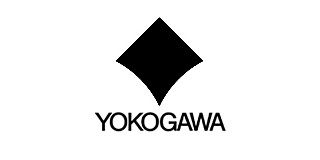 ---
"The Adobe Learning Manager APIs open the doors for customization and integration with the larger YPO digital ecosystem. For example, we can integrate it into the YPO web application to make it easier for members to access on-demand digital courses."
Marla Smith
Learning Platforms Manager, Forums and Learning, YPO