6 challenges agencies face and how we can help solve them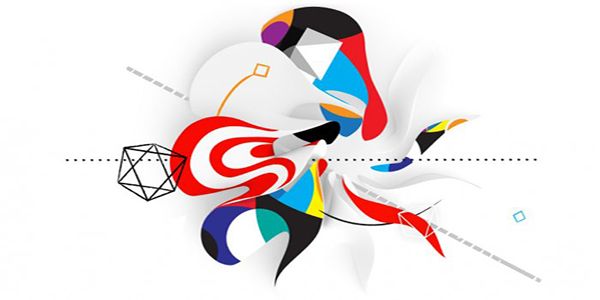 ---
David is like you. He works at a busy agency managing projects and coordinating creative, account, and executive team members. He craves order and efficiency but can never quite get everything under control. He struggles continually with planning and tracking multiple projects, allocating resources, delivering excellent work, and getting the visibility he needs to optimise his team's billable hours and meet executive and client expectations.
Sound familiar?
Download the 6 challenges agencies face and how we can help solve them and understand how to:
Streamline work requests
Optimise resources
Improve communications
Manage multiple work methodologies
Keep clients happy
Gain visibility
Fill out the form to download the eBook
Please share some contact information to download the eBook.