7 Marketing Project Management Challenges and the Keys to Solving Them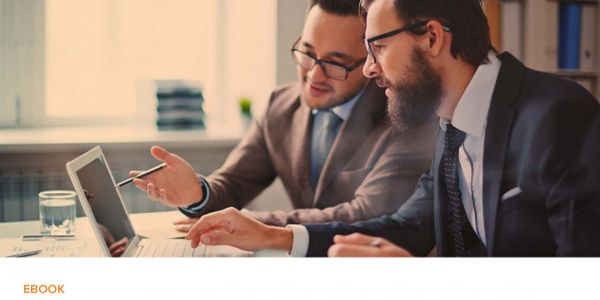 ---
Today, marketers have a lot on their plates.
Work is in a state of constant chaos—non-stop requests, multiple projects, too many meetings, and layers of approvals. It can be overwhelming to manage it all. This eBook follows the entire lifecycle of work and explores seven of the most common challenges marketers face when managing projects and what to do to fix them.
Read simple solutions to help better manage work, including how to:
Streamline incoming work requests
Improve productivity and efficiency
Better manage deadlines
Improve communication
Gain visibility into workflows and data
Learn strategies to solve your toughest marketing project management challenges.
Fill out the form to download the eBook.
Please share some contact information to download the eBook.