Bringing Efficiency to the Creative Process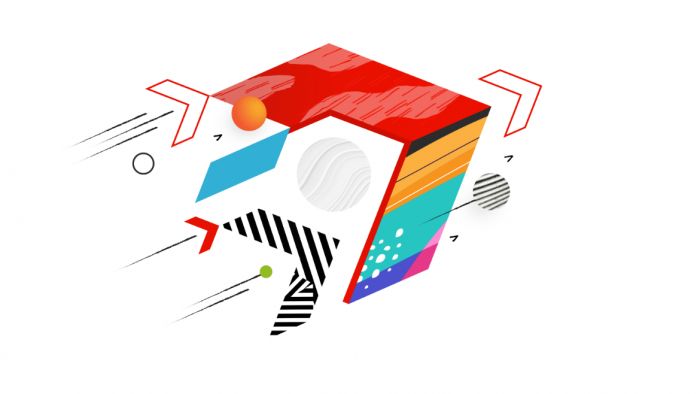 ---
When workflows work, creatives can be more creative.
Your teams want you to trust the creative process, and you want to enable them to work faster. Without the right work management system, it's hard to get both. In Bringing Efficiency to the Creative Process, you'll discover five principles that will unleash your creative teams' full potential and help them create great work faster.
Fill out the form to download the eBook.
Please share some contact information to download the eBook.