Developing a Social Media Calendar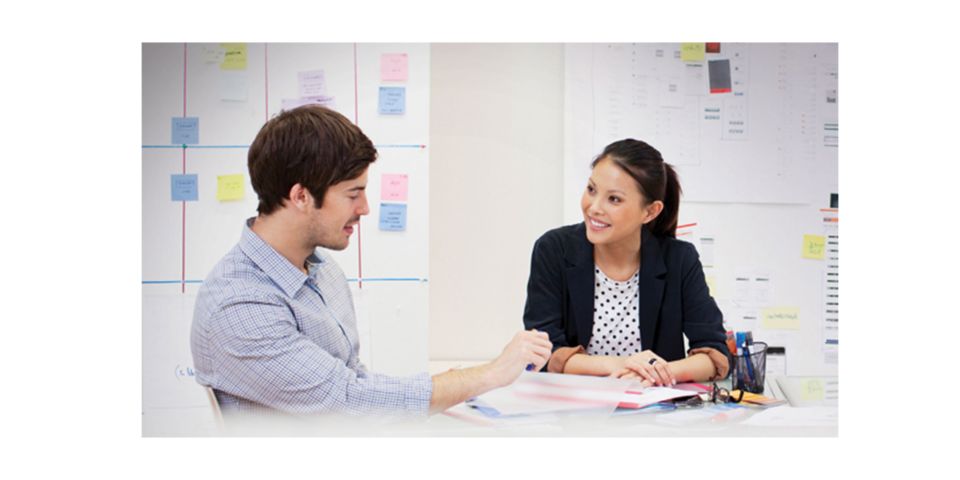 ---
Content is the fuel that you use to engage your audience, so understanding what you will publish on social media starts with a content strategy. To develop an effective content strategy, you'll need to define your content mix, set your cadence, and determine your posting frequency for your target audience.
Download this ebook to learn how to develop an editorial calendar for social that engages your audience.
Please share some contact information to download the eBook.