Marketer's Guide to Managing Digital Processes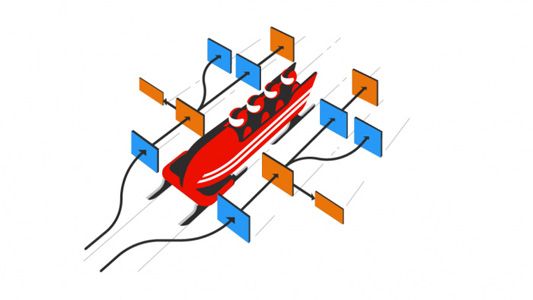 ---
Constant work requests, interruptions, overflowing email inboxes, shifting stakeholder expectations…when it comes to the typical marketing team's digital work process, chaos is the norm. Teams operate in silos, projects aren't aligned to goals, and resources are overburdened, leading to confusion, errors, last-minute priority shifts, hindered productivity, dwindling morale, and delays.
It's time to take chaos out of the equation.
This guide will show you proven methods and strategies to help your team manage digital work processes with greater speed and efficiency, so that you can free up time for innovation and higher value creative work.
Fill out the form to download the eBook.
Please share some contact information to download the eBook.