How to Document Your Content Marketing Workflow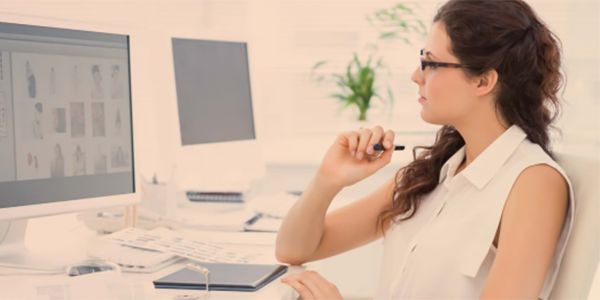 ---
Content marketing is a fast-paced beast that demands a flexible, yet efficient workflow in order to keep up. Most teams, however, are losing precious time to slow approval processes, chaotic collaboration, and a general lack of direction.
This eBook reveals how content marketing teams can document and stick to an efficient workflow.
Download this eBook to discover how to:
Bring order to chaotic work processes
Improve your team's productivity
Prove your value to management
Find more time to focus on creativity
Fill out the form to download the eBook.
Please share some contact information to download the eBook.