How to Run Enterprise CPG like a Startup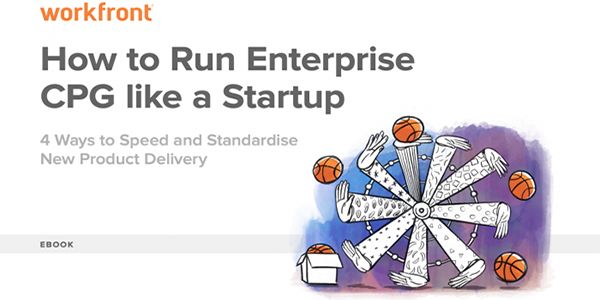 ---
If you're thinking about a new product, another company is probably already making it. To be innovative and stay competitive, you have to beat them to market. And you have to get it right the first time—there's no iterating on the design, or quality, or safety of a product once it's been produced.
Speed up your product development process and launch products faster, so your company capitalizes on every market opportunity. This ebook holds four key ways to speed and standardize new product delivery.
Please share your contact information to get the eBook.