How to Avoid the Project Management Hall of Shame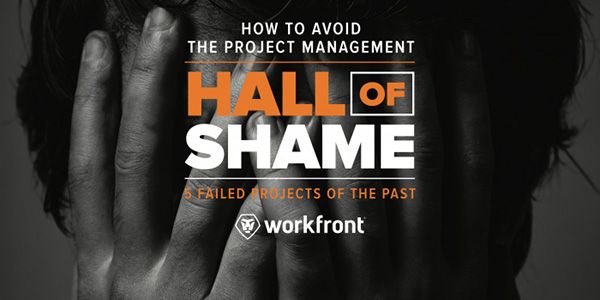 ---
Ah, the Hall of Shame—a dreadful place for a project to find itself. The butt of jokes, the punch line, the loser. From the implosive Waterworld to the Sochi Olympics, let us show you how these factors lead to total project failure:
Poor communication and collaboration
Inadequate planning
Mismatched goals
Improper approval processes
Fill out the form to download the eBook.
Please share some contact information to download the eBook.