Measure the ROI of Your Social Media Campaigns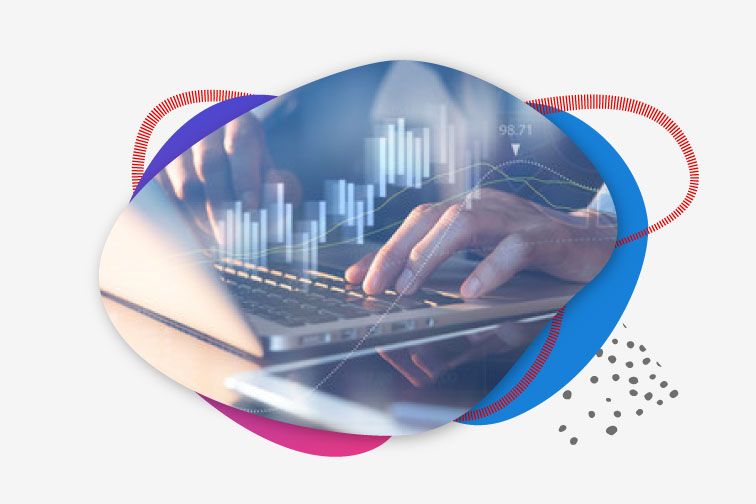 ---
As you plan your social media campaigns, it's important to determine how you will evaluate success. Just as you would with your other marketing campaigns, you will need to take specific steps to make your social media efforts measurable.
Download this ebook to learn how you can measure your social media campaigns using early- to late-stage metrics to demonstrate ROI.
Please share your contact information to get the eBook.