Drop the zero and get with an omnichannel hero.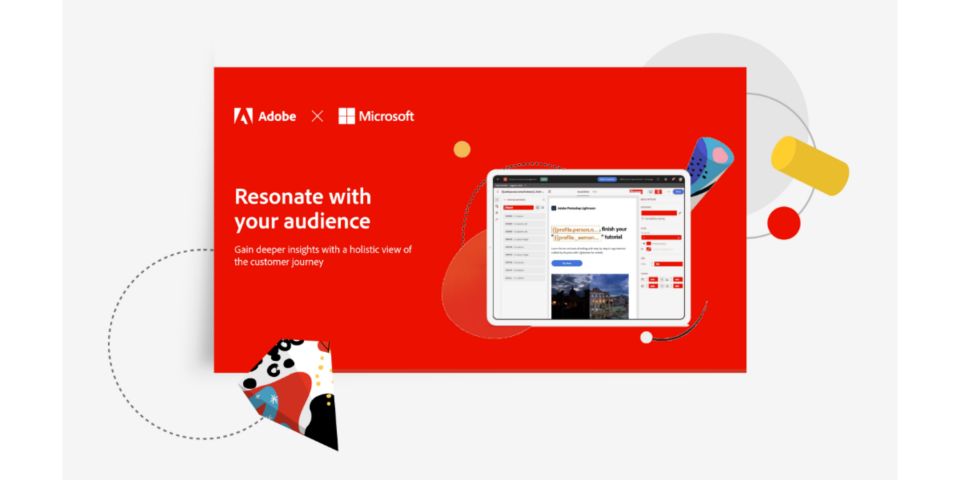 ---
Google Universal Analytics is being replaced by GA4, and we don't think you should be forced into a solution that may not give you everything you need.
Check out Resonate With Your Audience to discover how Adobe Customer Journey Analytics standardizes customer interaction data from multiple online and offline channels, allowing you to:
 Interactively explore the entire customer journey
 Create unified profiles with data from any source
 Democratize insights and reporting for anyone in your organization
Please share your contact information to get the eBook.