Level up your personalized finance experiences.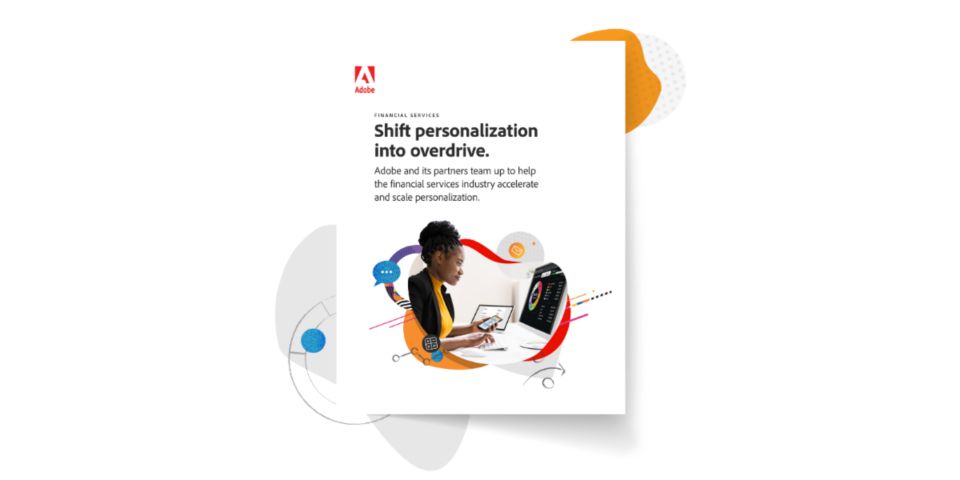 ---
Most financial services companies' personalization efforts are stuck in neutral. Only 12% of industry practitioners agree that their company's digital experience is ahead of customer expectations.
Our new eBook, Shift Personalization into Overdrive, offers helpful guidance for accelerating and scaling personalized experiences.
Please share your contact information to get the eBook.