The 6 Steps of the Revenue Marketing Framework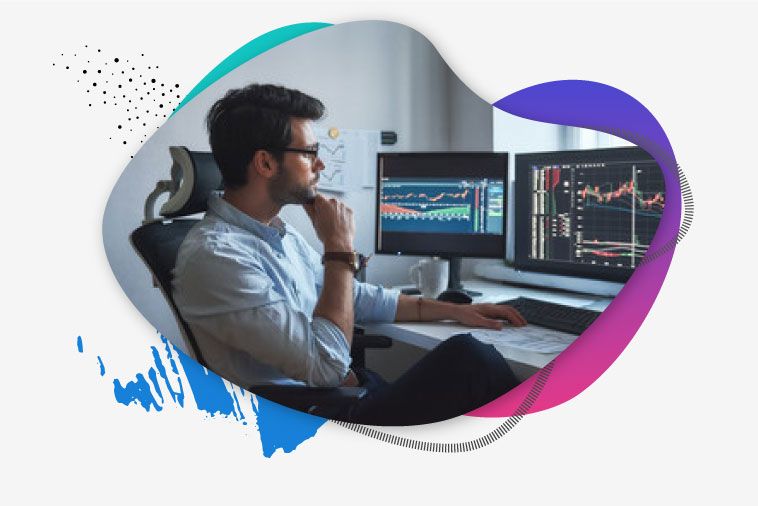 ---
If you want to grow your marketing budget this year and beyond, you must be able to demonstrate performance in the language of the C-Suite: revenue.
Download this ebook for an overview of our 6-step revenue marketing framework. You'll learn how to:
Identify the correct target audience
Better allocate resources
Operationalize your team and technologies
Deliver more effectively
Track data more accurately 
Ultimately measure revenue-driven outcomes
Please share your contact information to get the eBook.