Five essential reports that really measure up.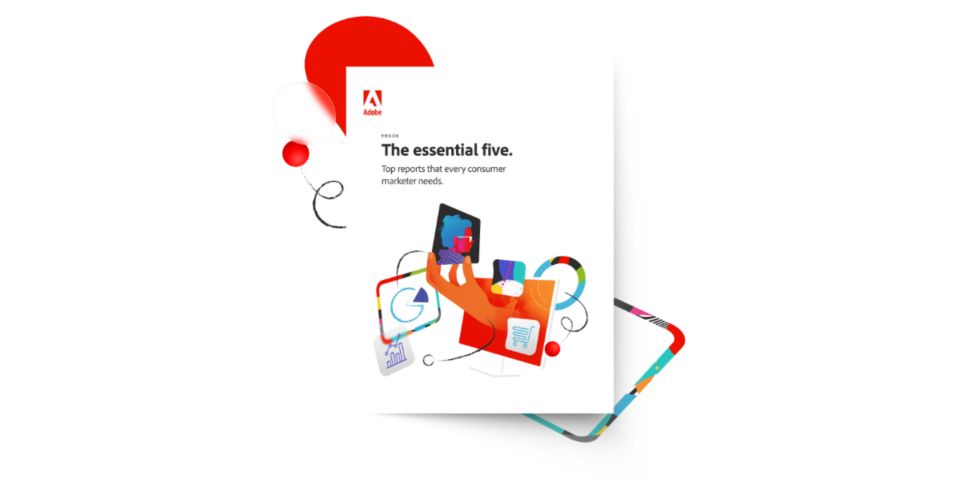 ---
Tracking the right metrics throughout each stage of the customer journey can equip marketers with quick and easy reports to measure programs with.
In our eBook, you'll learn about five essential reports that can help you draw better conclusions about the effectiveness of your programs. You'll also find out how Adobe Marketo Engage can help.
Fill out the form to get the eBook.
Please share some contact information to download the ebook.