Mitigate guesswork with A/B testing.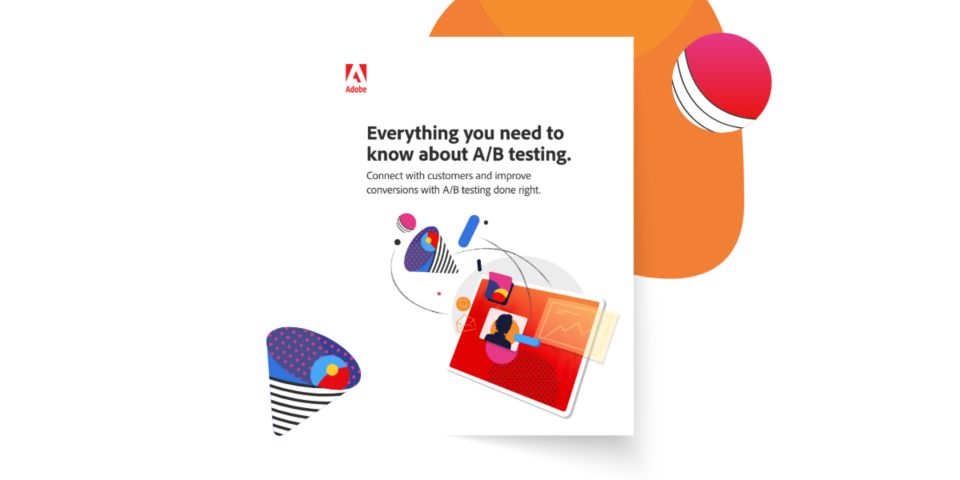 Getting a website or campaign to operate at peak performance is a matter of understanding the customer. It can be tempting to make marketing decisions based on what seem like logical assumptions — but with A/B testing, there's no need for guesswork.
Everything You Need to Know About A/B Testing explains how testing critical elements of a digital asset can help you make customer-first decisions. Download the eBook to learn how and when to A/B test, as well as how to measure test results.
Fill out the form to access the eBook.
Please share some contact information to download the eBook.