Types of Digital Ads: PPC Search, Display, and Social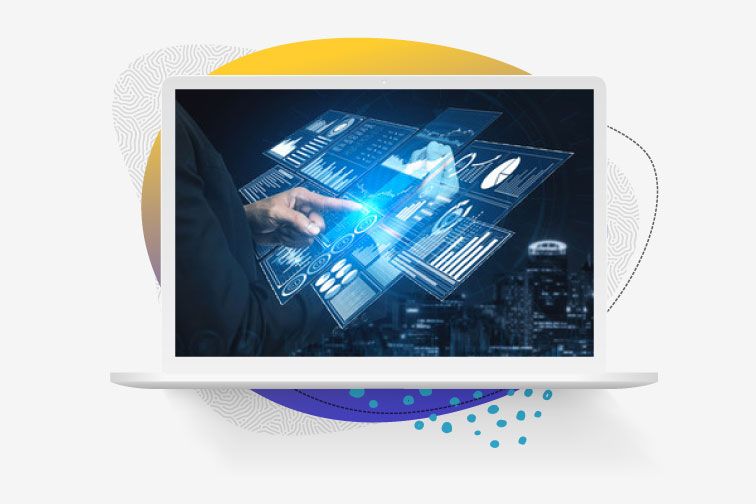 Advertising works best when you can be everywhere your buyers are. It doesn't matter who you are marketing to—businesses or consumers—today's buyers are interacting with your brand across multiple channels and devices. Modern buyers want personalized, one-on-one conversations with brands at the right place and at the right time.
Today's ads come in a variety of forms to allow you to reach your buyers and help your brand live across channels.
Download this ebook to learn about the different types of ads you have at your disposal, including:
PPC search ads
Display ads: static, video, cinematographic, flash, pop-up, and mobile
Social ads: Facebook, Twitter, LinkedIn, Instagram, and YouTube
Please share some contact information to download the eBook