The Unnerving Cost of IT Project Management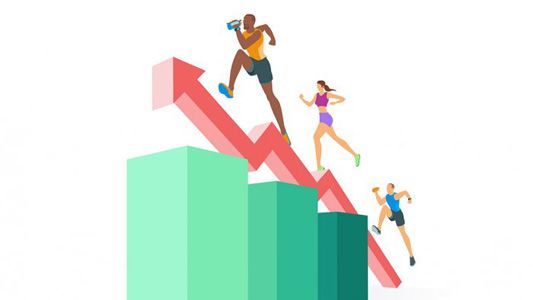 ---
Enterprise work is more complex than ever. Most solutions available can handle only part of the work, which costs more than you realize. You need a Modern Work Management solution to manage the end-to-end lifecycle of work. 

It's a catch-22 that in today's tough economic environment when companies should be investing in efficiency and effectiveness they struggle to do so. It can be hard for IT managers to compete for dollars with other departments to win funding for important initiatives like Modern Work Management (MWM). 

This whitepaper will help you develop an effective business case for MWM. It includes detailed examples of the type of ROI expected and how it will be achieved. 
Key points covered include: 
Managing work in today's complex environment 
Common solutions and why they fail 
Benefits of an EWM solution 
The high cost of doing nothing or implementing a less effective solution 
Leveraging an EWM solution to increase efficiencies and effectiveness
Fill out the form to download the eBook.
Please share some contact information to download the eBook.