Give your approval process speed skates.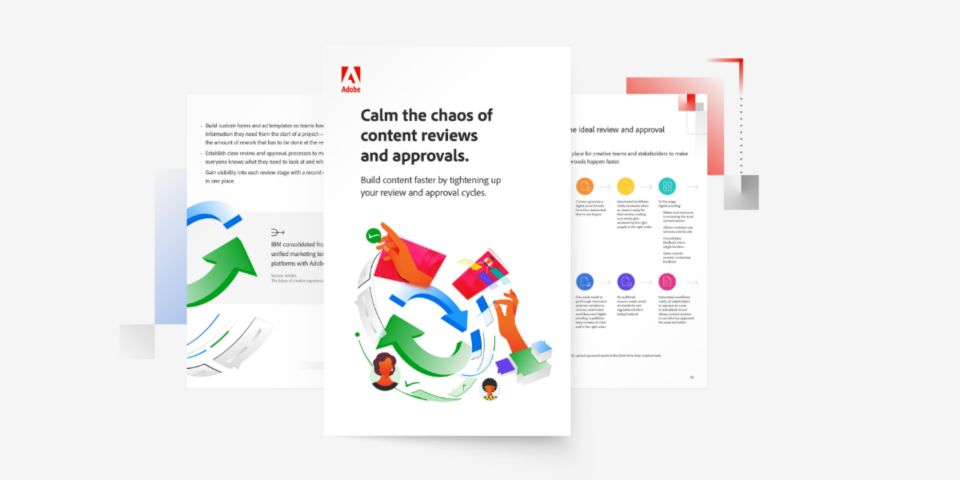 ---
With customers expecting more personalized content, you need to find ways to streamline the content life cycle and approval process. In this guide, you'll learn how to combat problems like:

Review and approval cycles take too long
Feedback is outdated and disconnected
Review cycles happen in different systems
Compliance reviews are complicated and lengthy
Please share your contact information to get the guide.