Informed marketing is powerful marketing.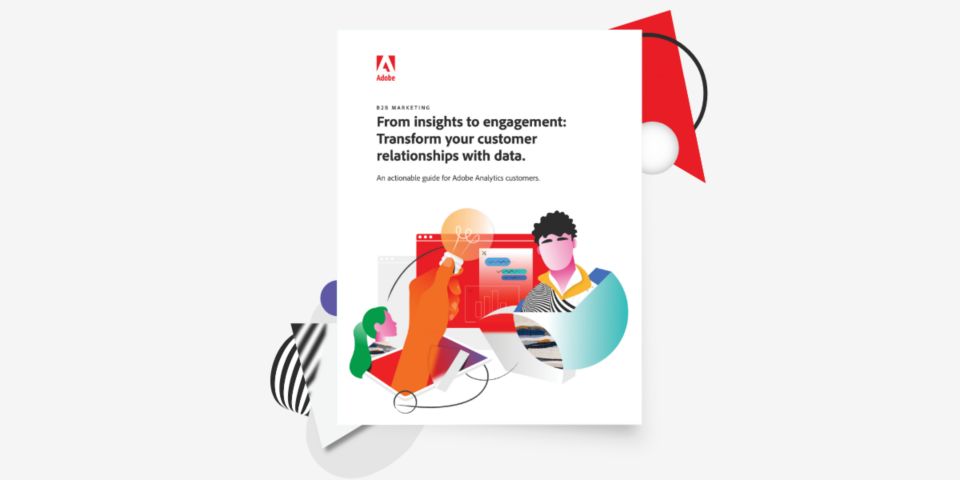 ---
You've already invested in top-quality data — now turn those data insights into B2B customer engagement.
From Insights to Engagement: Transform Your Customer Relationships with Data details how to activate your Adobe Analytics with Adobe Marketo Engage. Together, these solutions create powerful engagement and marketing opportunities that reach the right customers at the right time with the right information. In this eBook, you'll find:
Key marketing statistics

Insights into customer wants and expectations

Step-by-step instructions on how to engage customers

Hands-on exercises to help you get started
Please share your contact information to get the guide.