Hard work doesn't have to be so hard.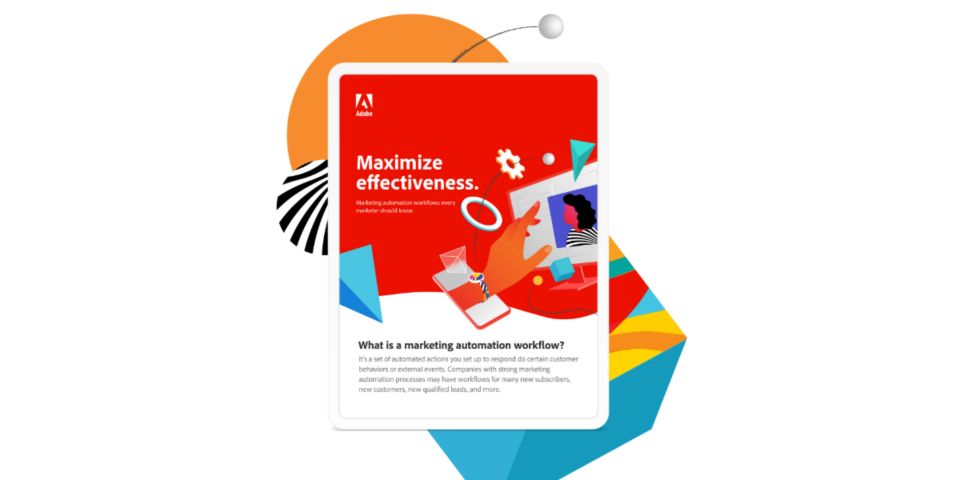 ---
Getting from ground zero to a sales-qualified lead to a highly engaged customer can be quite complex — but with automation, that process can be simpler and more effective than ever.
Our Maximize Effectiveness: Marketing Automation Workflows Every Marketer Should Know guide takes you through some common marketing automation workflows that will help lead to more:
 Conversions and sales
 Engaged customers
 Cross-selling and upselling


Fill out the form to view the guide.
Please share some contact information to download the guide.