How to define key requirements for your next B2B eCommerce platform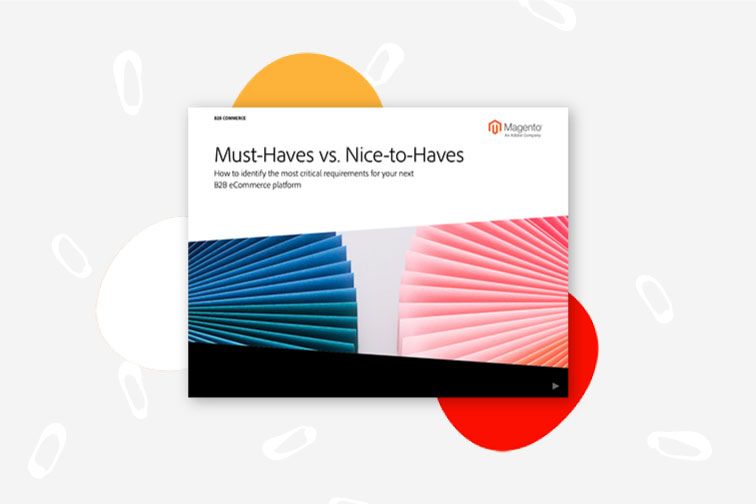 Considering a new (or even your first) B2B eCommerce platform? You have a lot of choices—which can feel overwhelming. That's why we want to help you identify the capabilities you need to grow your business and avoid paying extra for what you don't.
This eBook will help you separate the must-haves from the nice-to-haves as you look at key requirements for your next platform.
Mapping organizational priorities to your eCommerce efforts
5 most common obstacles to adopting a new eCommerce platform
Which stakeholders to include and 35+ questions designed to solicit the right information when drafting key requirements
The most common criteria cited by over 300 B2B companies around the world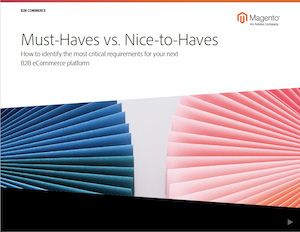 Please share some contact information to download the Guide