See how AI makes your marketing work harder and smarter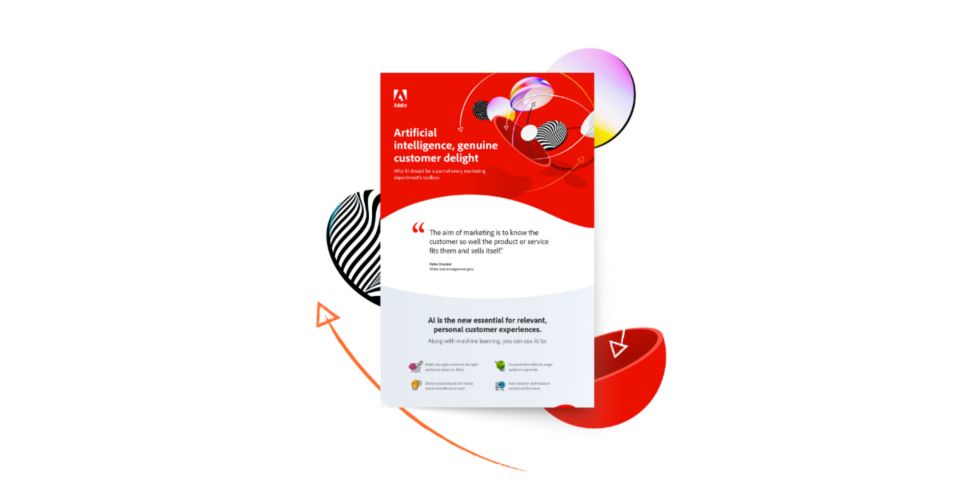 Personalization and segmentation are proven methods for increasing customer digital engagement. But now, thanks to easy-to-use AI and machine-learning tools, creating customized experiences for customers has never been simpler.
Check out our detailed infographic Artificial Intelligence, Genuine Customer Delight to find out how these cutting-edge technologies can help you work smarter and more quickly achieve your goals.
Fill out the form to view the infographic.
Please share some contact information to download the infographic