Digital Business Trends Shaping B2B Commerce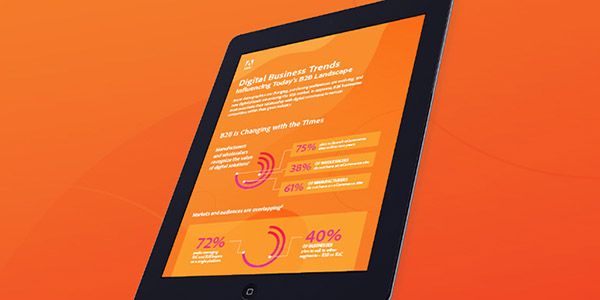 ---
Shifting buyer demographics, changing buyer preferences, and powerful industry players are fundamentally changing how B2B businesses engage their audiences.
Learn what's motivating the pace of modernization across a breadth of B2B industries – and how you can respond – by downloading our reader-friendly infographic, Digital Business Trends Shaping B2B Commerce.
Please share your contact information to get the infographic.