The ROI of Marketing Automation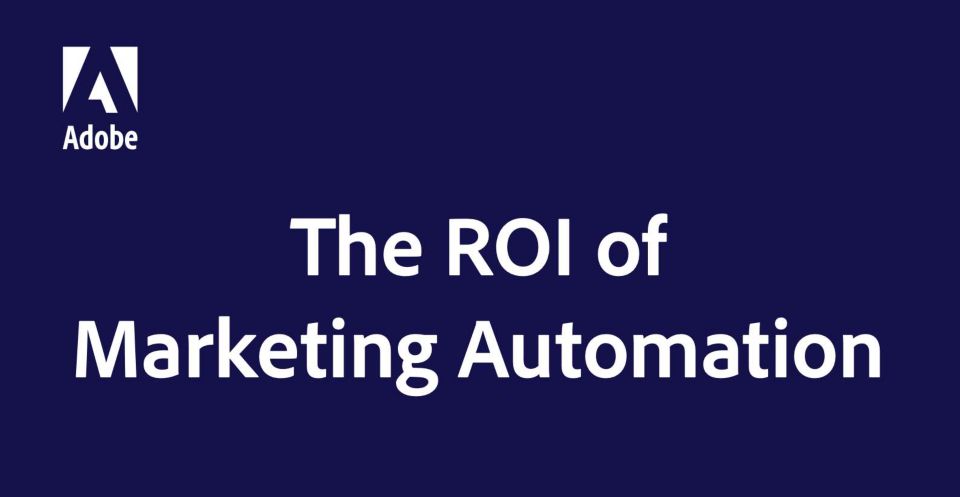 Marketing leaders today know that marketing automation is a must. Not only does it provide better customer experiences, it also increases productivity by automating lead scoring, campaign activities, and the prioritization of leads. Sometimes you need to prove that ROI across the business too.
Make a compelling use case for marketing automation to your organization. Download our infographic, The ROI of Marketing Automation, for key insights and data points on why marketing automation is imperative to the success of your business. 
You'll learn:
How productivity rises with automation
What better experiences can do for you
Why personalization is key to success
Please share some contact information to download the Infographic