A CMS to set you up for success.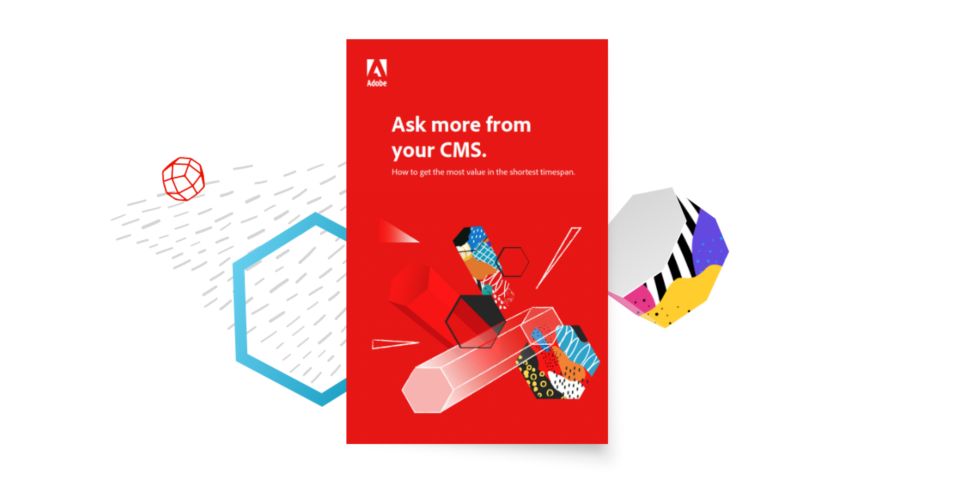 ---
Cloud-native CMS platforms are the next step in content management — the tools and agility are within your reach. Scale easily, eliminate unnecessary IT oversight, and optimize your content delivery to hit and grow your KPIs.

Read Ask More From Your CMS to learn about the following:
Agility to create and launch in record time
Tighter security and less IT maintenance
Omnichannel content delivery
Automated optimization for more personalized experiences
Fill out the form to view the report.
Please share some contact information to download the report.