Component Content Management Systems: Supercharge long-form content for personalized and consistent experiences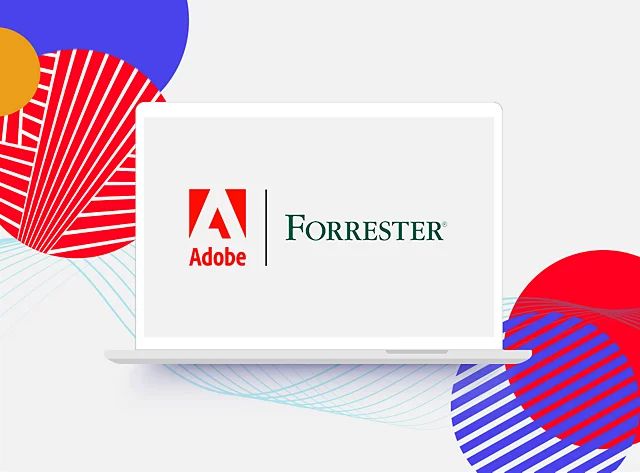 ---
As organizations increasingly focus on customer experience (CX) improvements, optimizing content experience can go a long way towards creating happier and more loyal customers. This commissioned study, conducted by Forrester Consulting on behalf of Adobe evaluates the content priorities, challenges and the role structured content management via a Component Content Management System (CCMS) plays in addressing strategic and operational gaps.
Read the study to explore:
Why existing content management systems don't meet business needs 
What are the top content creation, management and delivery challenges
How a CCMS helps organizations tackle these challenges, mitigate risks and gain a competitive advantage
Please share your contact information to get the report.