2022 Digital Trends — Retail in Focus
Dive into 2022 Digital Trends — Retail in Focus to discover how the continued shift to digital formats is transforming brands and shaping the personalized shopping experience.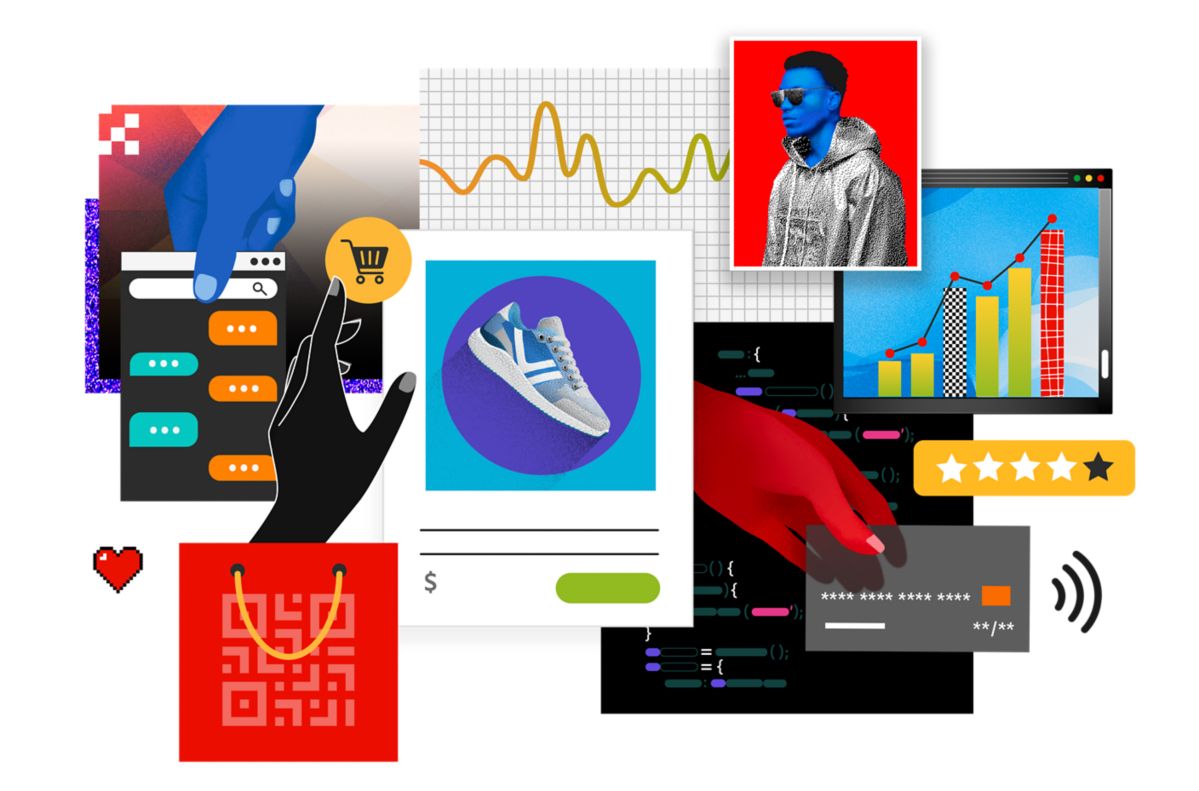 More than ever, customers expect their favorite brands to personalize the digital experience.
Online or in-store, consumers want to feel uniquely understood and served by the brands they engage the most. Our Digital Trends survey illustrates how retail leaders are setting themselves apart by unifying their digital experience to meet customer expectations on a personal level, in the moment, across every channel.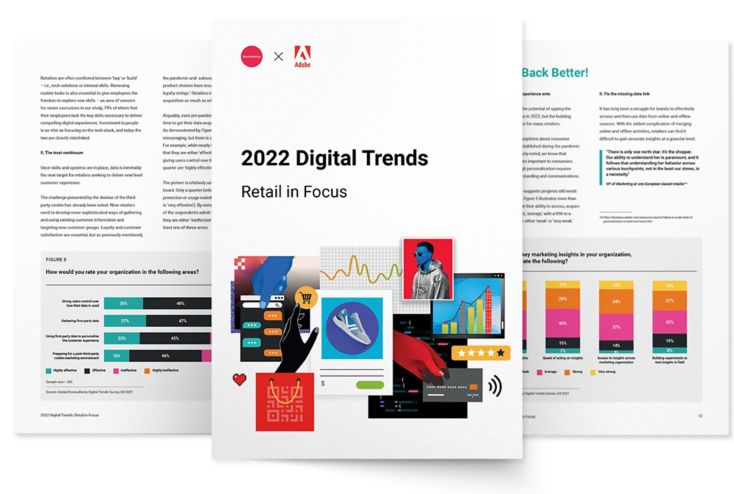 Hear the very latest insights from retailers about:
The increasing importance of unique customer experiences.
The growing need to understand every customer across all channels.
How volatility will impact retail markets in 2022.
Get 2022 Digital Trends — Retail in Focus.
Want more than just retail trends? Get the 2022 Digital Trends report.
Uncover the trends driving customer experience in 2022 — and how you can stay one step ahead.