Give your organization a personalization push.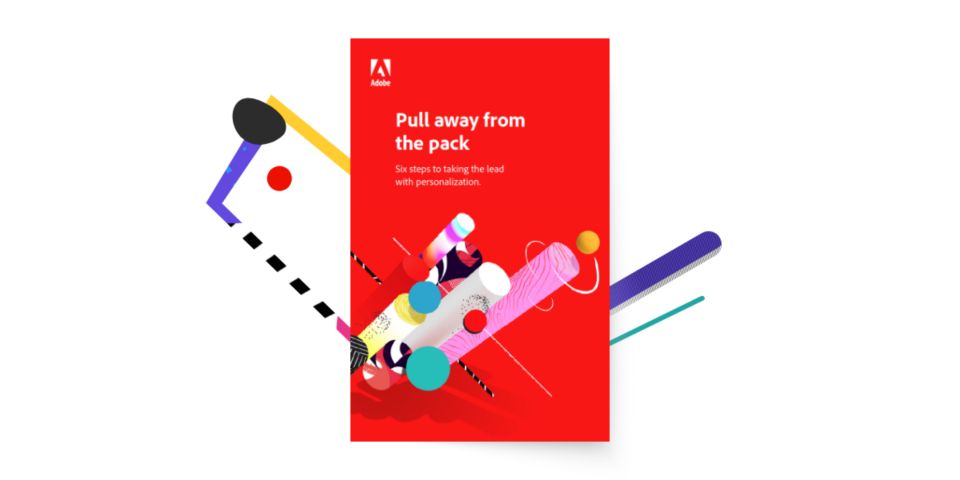 ---
Studies show personalized customer experiences increase revenue by 10 to 30 percent. But if systems, data, and workflows are disconnected, spot-on personalization is impossible. The good news? It doesn't take a complete digital transformation to deliver relevant content to every customer.
Read Pull Away from the Pack: Six Steps to Taking the Lead with Personalization to learn about the following:
How technology can help you build a foundation for successful personalization
Why personalization at scale requires an open architecture ecosystem
How artificial intelligence can automate the delivery of personalized content 
Fill out the form to read the report.
Please share your contact information to get the report.